David Baazov refused to buy Amaya
2016-12-26 14:12:47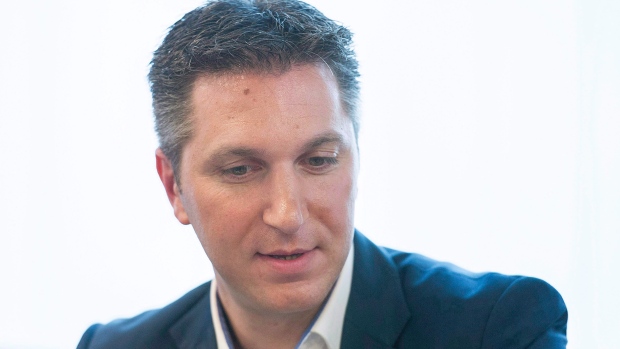 David Baazov refused to buy Amaya
The former head of Amaya has refused his offer to buy the company. David Baazov who in November stated his readiness to buy the company for USD 2.5 billion officially abandoned plans on December 20.
The businessman explained his decision by saying that the amount requested by certain shareholders exceeded the price that investors were willing to pay.
Representatives of corporation have confirmed the end of discussions on the purchase.
The reason to cancel the deal was refusal of key investors due to scandals around unclearness of Baazov's financial resources.