Record win on Yggdrasil slot machines
2016-12-26 14:12:01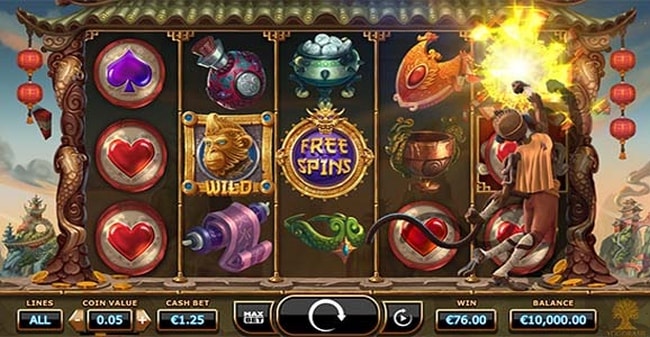 Record win on Yggdrasil slot machines
A visitor of sunnyplayer.com online casino won a jackpot of EUR 3.29 million on Joker Millions slot machine from Yggdrasil.
This happened on December 22. Player's bet was EUR 2,5. There is no other information about the player.
This is the fourth record win for Joker Millions slots for one and half year. Previous great victories amounted in EUR 460k, EUR 720k and EUR 2.9m.
Joker Millions is a progressive jackpot-slot launched by Yggdrasil in March 2015.