IGT has signed a deal with Sony Pictures Television Inc.
2016-12-10 17:12:29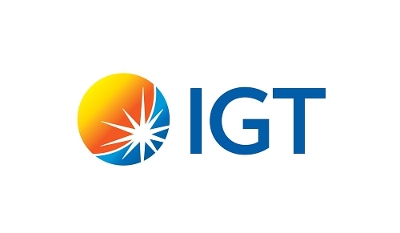 This agreement gives IGT rights to develop and distribute lottery products throughout the United States. Now IGT has the right to promote the scratch games, traditional online games, interactive games and mobile online applications.
IGT CEO Michael Chambrello said: "IGT are pleased to cooperate with a giant like Sony. This company delivers high quality entertainment product, and I am sure that our cooperation will be effective."