Novomatic has acquired Albanian National Lottery
2016-12-03 21:12:52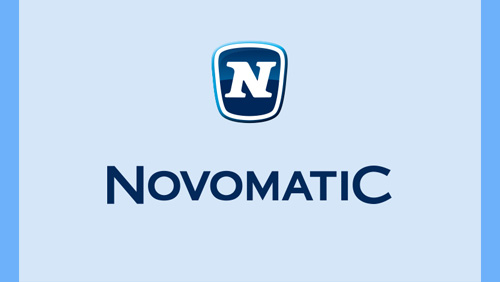 Novomatic company completed the acquisition of Albanian National Lottery.
After the tender in 2012, the company Lotaria Kombëtare was given a ten-year license for the Albanian National Lottery management. After Novomatic company acquired Lotaria Kombëtare it has received a complete package of Albanian Lottery management tools. Harald Neumann, CEO of Novomatic AG said:
Following the successful acquisition of 100% Lotaria Kombëtare shares we intend to continue strengthening positions of a full range services for gaming industry in this region.
In November of current year Novomatic company announced the expansion of its presence in the Asian market.