William Hill and Be The House released a joint product - Cash In Roulette service.
2016-12-08 02:12:45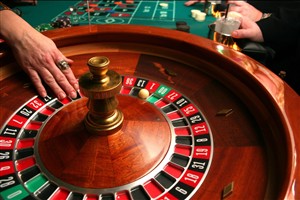 Specialists of Be The House added a new feature to roulette. William Hill company plans to give a line up to GBR 1 million for the line, which is a huge amount for traditional roulette.
Cash In Roulette offers players to make a bet while the roulette wheel will be spinning. According to the developers, this feature will contribute an additional share of excitement to the usual roulette. The launch of a new service will provide higher payouts to players, increase the degree of control over the variability of the game and provide more opportunities for withdrawals.